The Sony WH-1000XM4 are among the provider's higher-quality headphones, but they also cost a lot. On Amazon Prime Day you save when buying Bluetooth headphones.
Music fans don't miss out on the many current Amazon Prime Day offers either. Here we would like to introduce you the Sony WH-1000XM4 wireless Bluetooth headphones offer. At Amazon you can currently get them the cheapest.
Sony WH-1000XM4 Bluetooth Headphones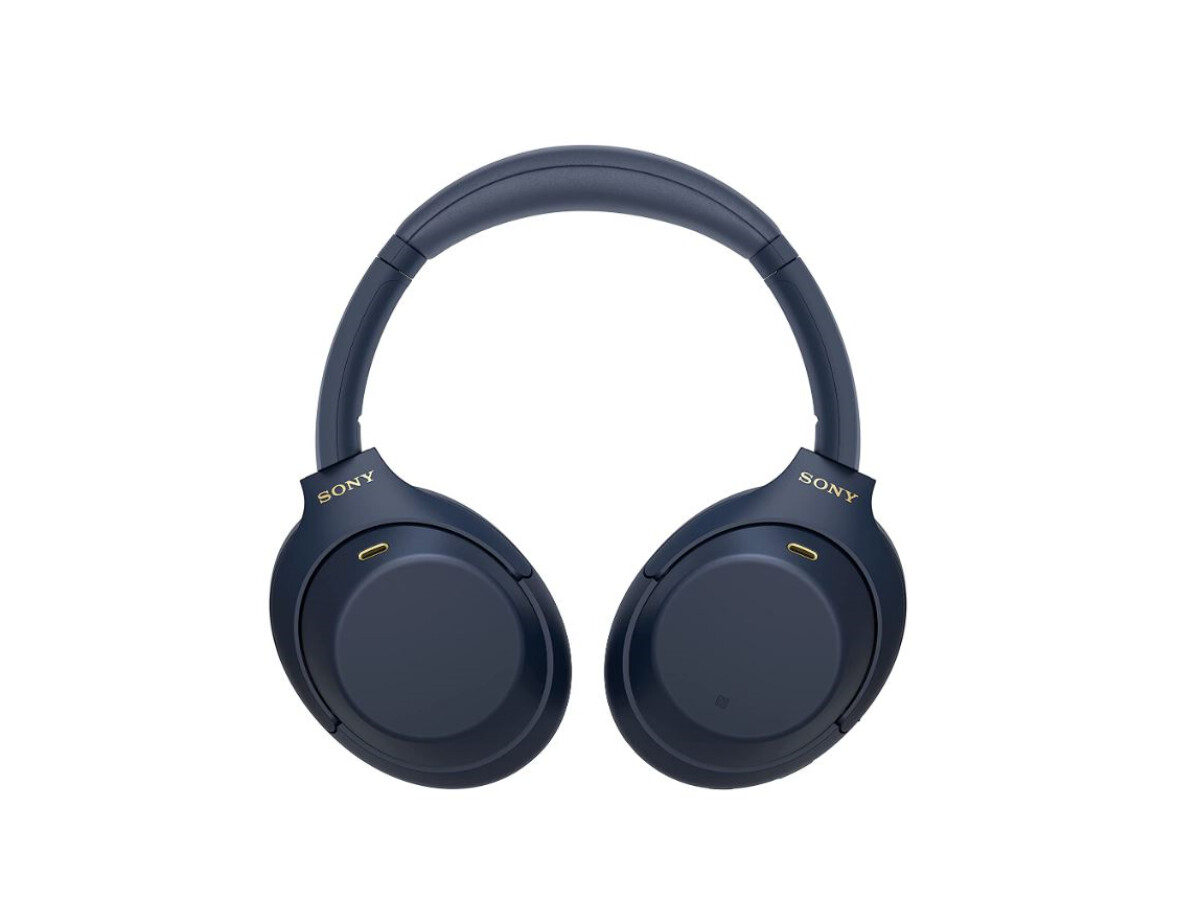 229,00€
276,00€-17%
at

Noise-Cancelling
Bluetooth Audio
Speak-to-chat function and other intelligent audio functions
Multipoint Connection for several connections at the same time
Battery life: up to 30 hours
The Sony WH-1000XM4 Bluetooth headphones with 30 hours of battery life cost at least 276 euros from other reputable retailers. On Amazon Prime Day you pay just 229 euros for the over-ears and thus almost 50 euros less. That's around 20 percent savings.
The offer in detail
The Sony WH-1000XM4 are over-ear headphones with a classic headband shape. With this shape, the headphones offer enormous comfort and a pleasant music experience. This is further supported by the sophisticated noise canceling function (noise suppression).
For this reason, the headphones are particularly recommended for public spaces. Be it on the train or in the crowded city, the Sony headphones make you forget about your surroundings and convince with an exceptional sound quality.
Is it worth buying?
With a battery life of around 30 hours, it is no problem to take the headphones to work or to use them on a trip. The headphones are therefore highly recommended for music lovers who travel a lot. Of course, nothing speaks against using it at home in bed or on the sofa. A more detailed evaluation of the Sony WH-1000XM4 can be found in the linked test report.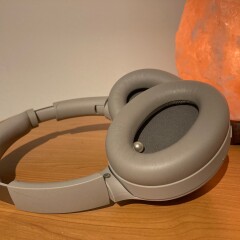 Sony WH-1000XM4 in the test: The pearl in the shellBluetooth headphones with noise canceling
The Sony WH-1000XM4 follows the already impressive XM3. Can the Bluetooth headphones still impress with noise canceling and new features? Find out in the test.
Since Amazon is currently offering the headphones at the best price, music fans shouldn't hesitate too long with this offer. If you listen to music a lot, it's worth investing in higher-quality headphones, especially if the corresponding offer is also reduced, as is the case here.
Current offers at Amazon
Of course, there are currently many other Amazon offers where you can save. Below we show you the current highlights from the field of technology.
If you want to enjoy Amazon benefits like free shipping or early access to lightning deals, consider subscribing to Amazon Prime . Premium membership offers many free services and content at an affordable price.
If you are looking for information about shipping costs on Amazon , returning purchases or financing options, take a look at the linked articles.
Never miss an offer
Current deals can be found in our " Bargain " section. In order not to miss a deal, you should also subscribe to our bargain newsletter. In this we regularly provide you with the best offers from the technology sector.